Has your radiator succumbed to age after years of service? Or have you noticed it is worn out or distributing uneven heat? If this describes a radiator in your home, it is time to replace the radiators with a new economic and efficient unit.
Why should you Replace a Radiator?

The time to replace a radiator becomes apparent when the unit is damaged, broken or just worn out. Home conversions and renovations are a wonderful opportunity to install new radiators, which will become a great addition to your interior and suit the new modern décor.
Home renovations are proving increasingly popular, and were up 6% in 2016. The forecasts predict even more projects will be undertaken in 2017.
Radiators, like every appliance in the home, need to work well functionally and also add value in terms of beauty to our home décor. This makes designer radiators, such as those from apolloradiators the perfect choice as a finishing touch to your refurbishment or renovation project.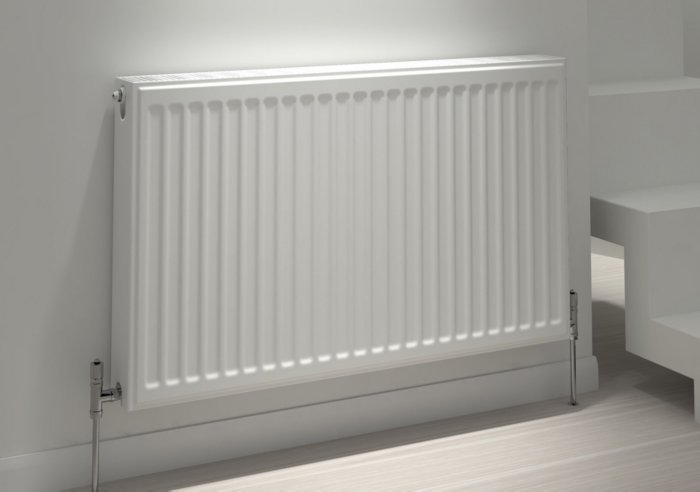 Most of us will install new radiators only when our heating requirements change. If you start to notice that one of your radiators does not distribute enough heat, you will need a radiator that gives a high heat output to replace your broken-down unit.
Choosing the Right Radiator
If you have decided to replace your existing radiators, now it is just a matter of deciding which unit to have installed. There are numerous options to suit any room and budget.
Column Radiator: Ideal for large rooms and high ceilings, this radiator is a classic that will suit any décor. Offering a more retro style, a column radiator is perfect for ultra-modern interiors.
Plinth Radiator: A great choice for underneath large windows, this small radiator is unobtrusive. Consider installing close to the floor or underneath furniture and cabinets, as it is perfect for small spaces.
Vertical Towel Radiator: A vertical towel radiator, with its minimal design and space-saving structure, is ideal for bathrooms of any size, with an added bonus of toasty warm towels all year round.
Designer Radiator: A fashionable addition to living spaces, a designer radiator can fit any style and home interior. These beautiful creations are ideal for the spaces where you spend most of your time.
Panel Radiator: The classic unit for efficiency and simplicity.